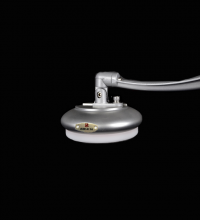 Non-contact hydrological measurement, totally enclosed IP68 protection design with bubble level and lightning protection function, built-in software algorithm of hydrological echo measurement.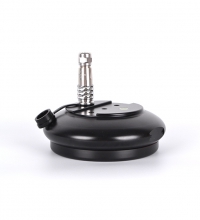 A burger shape and compact FMCW radar for hydrological applications. Connect via wireless Bluetooth or Wi-Fi to your cell phone to check the measurement. Easy to install and easy to use.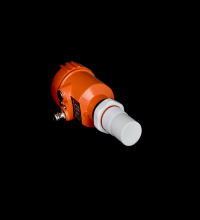 This is a series product for hydrological applications. It's based on 24GHz - 26GHz radar technologies, including FMCW radar technology and pulse radar technology. Best cost-effective options. They can be used in all kinds of water level applications, in which ultrasonic products cannot do.