Product Selection
When you receive an enquiry listed all the technical requirements, do you have any trouble in choosing what products would be suitable for a silo full of dusts or a tank full of steam or a vessel with agitator, and so on? Don't worry. Our technical support team provides professional product selection guide services to help you choose and apply our products. You could reach us at email or direct call or instant messaging.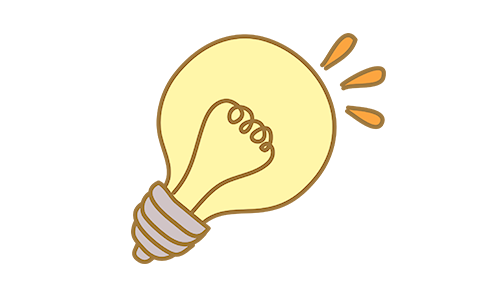 Technical Training
We have full training resources in our production base. Our offerings include professional technical training on product assembly, application analysis, product selection guidance, commissioning guidance, consulting, and so on.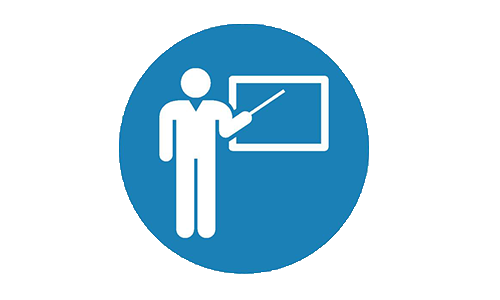 Commissioning
We have a great team of well-trained professional technical support engineers could provide all kinds of services including on-site installation and commissioning services, on-line commissioning services. Our experienced technical engineers can be part of your technical team to help you complete the project within the shortest time.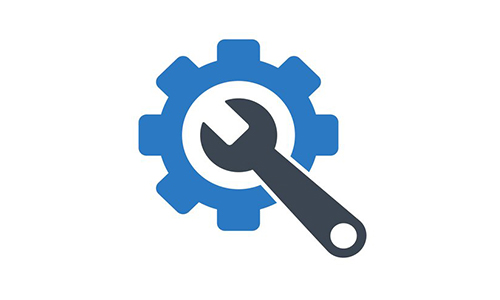 Laboratory and Production Line Set up
We are honored to provide with you our expertise techonologies for your blooming business. Besides technical consulting, we also help our customers build up their own production and calibration platforms to produce high quality industrial radar level products.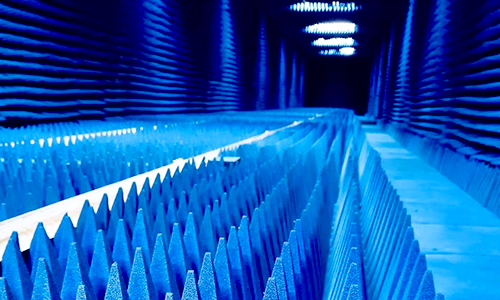 How to Contact us?
? If you have an inquiry, please drop an email at This email address is being protected from spambots. You need JavaScript enabled to view it..
? If you need an urgent service, please call us at +86 13799977915 (business), +86 18965063391 (technical), +86 18106067295 (after sale).
? You are also welcome to contact us via instant messaging - WhatsApp: +86 13799977915, WeChat: +86 13799977915.