Electrolytic alumina (Aluminium Oxide) is a type of materials for mass use. Its small dielectric constant, static characteristics, heavy dusts challenge the radar instruments. ANL-9127 120GHz radar level transmitter solves this problem perfectly.
Key points: alumina powder silo, low DK
This is a typical application of alumina powder silo. Monitoring alumina podwer silo in real-time relies on more and more high efficiency digital measures.

ANL-9127, 120GHz FMCW THz radar level transmitter, is the first 120GHz radar around the world. It is based on advanced FMCW (Frequency-Modulated-Continuous-Wave) technology. It can reach 1° beam angle, and delivers good sensitivity and accuracy. It offers higher bandwidth. These advantages make measurement much easier, more accurate, more stable and environmental adaptablity, no matter of solids or liquids. Dust or sticky environment does not interfere with radar level transmitter's detection.

Easy installation and maintenance-free.
Reliable and continuous measurement.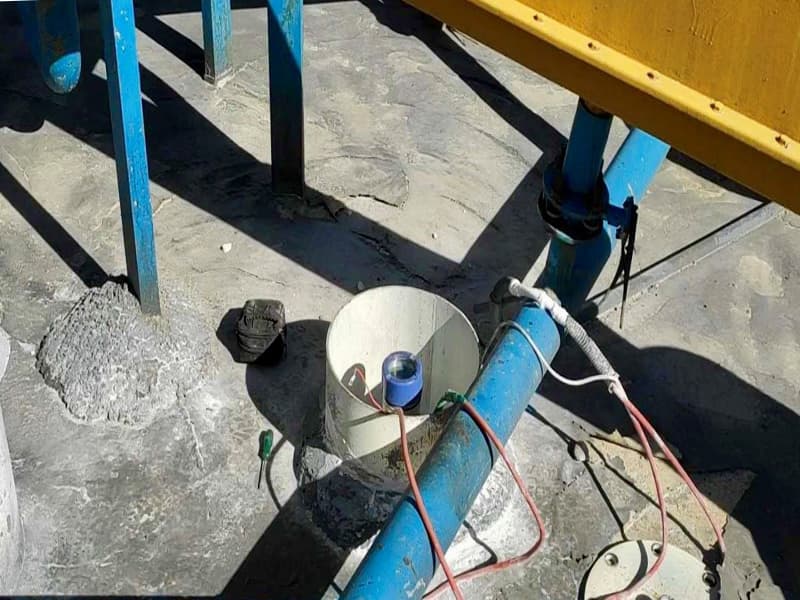 ANL-9127 120GHz FMCW radar was mounted on the top of electrolytic alumina silo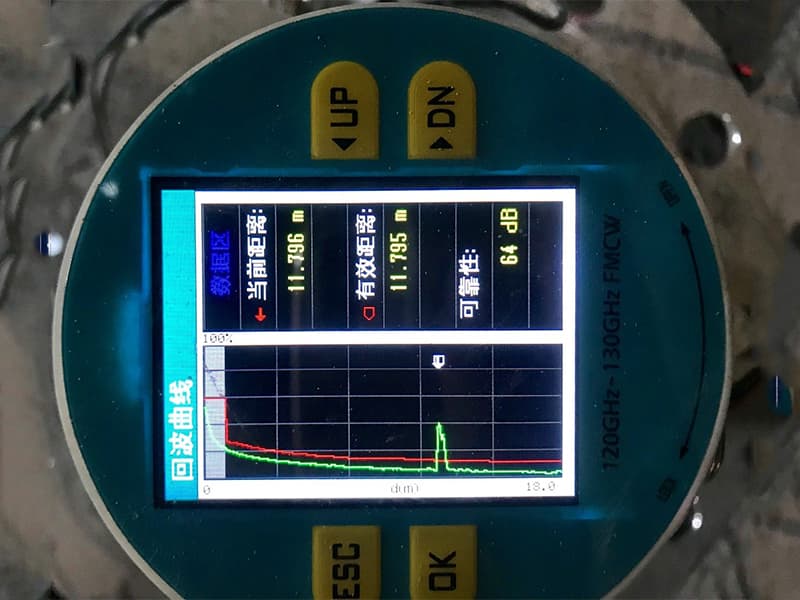 Measurement status of ANL-9127 in the state of low DK and strong dusts