This is liquids measurement in a small crystallization vessel, which is only 0.8 meter, process temperature is 160℃. ANL-9127 120GHz FMCW radar, PTFE fully encapsulated lens antenna can penetrate the adhesion even the measurement pipe is congested.
Key points:
crystallization
,
high temperature
,
small vessel
The top of this vessel is congested with crystal substance. For most of the pulse radar solutions, it's not possible to complete the mission. Thanks to ANL-9127, 120GHz FMCW THz radar level transmitter. Its strong peneration can detect the real level of vessel. The built-in special software algorithm filters the interference signals generated by the adhesion.

This product is based on advanced FMCW (Frequency-Modulated-Continuous-Wave) technology. Its beam angle is 1°, and delivers good sensitivity and accuracy. It offers higher bandwidth. These advantages make measurement much easier, more accurate, more stable and environmental adapatablity, no matter of solids or liquids. Dusty or sticky environment does not interfere with radar level transmitter's detection.

Reliable measurement unaffected by blockage and buildup.
Easy installation and no maintenance required.
Applicable to high temperature (160°C).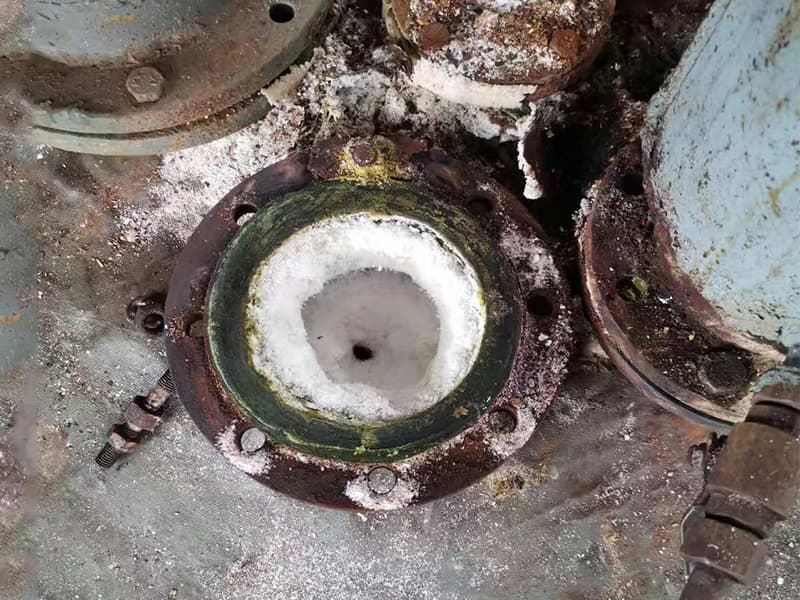 The top of this vessel is congested with crystal substance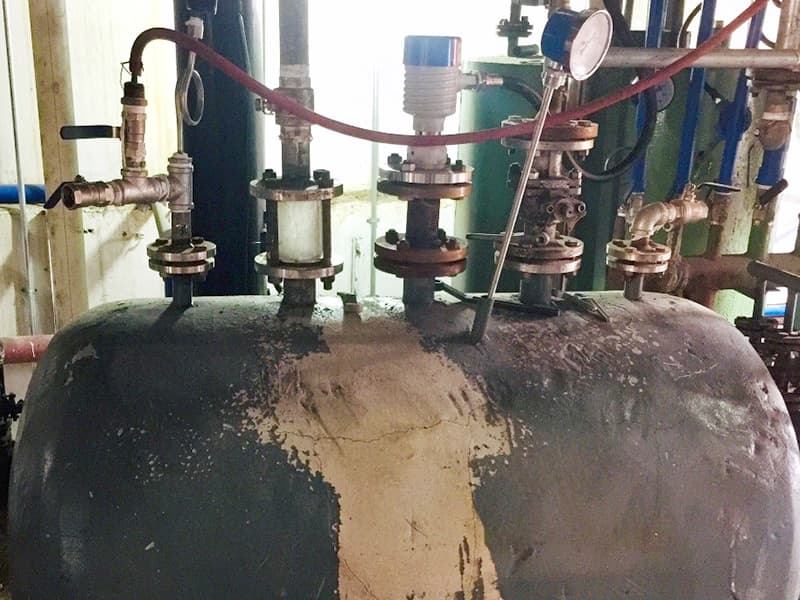 ANL-9127 120GHz FMCW radar was mounted on the vessel with short range and high temperature