Cement clinker silo operate at a high temperature with clinker dust in suspension. The key of the solution is to apply ANL-9127 120GHz FMCW radar level transmitter, which is very strong in penetrating measurements.
Key points: cement clinker, high temperature
CHINASIMBA's ANL 9127 120 GHz THz FMCW [Frequency-Modulated-Continuous-Wave] technology with a 1°beam angle and a high temperature standoff is the perfect choice for Cement Clinker silos is virtually maintenance free and provides higher accuracies than similar products available in the market.

It offers higher bandwidth. These advantages make measurement much easier, more accurate, more stable and environmental adapatablity, no matter of solids or liquids. Dusty or sticky environment does not interfere with radar level transmitter's detection.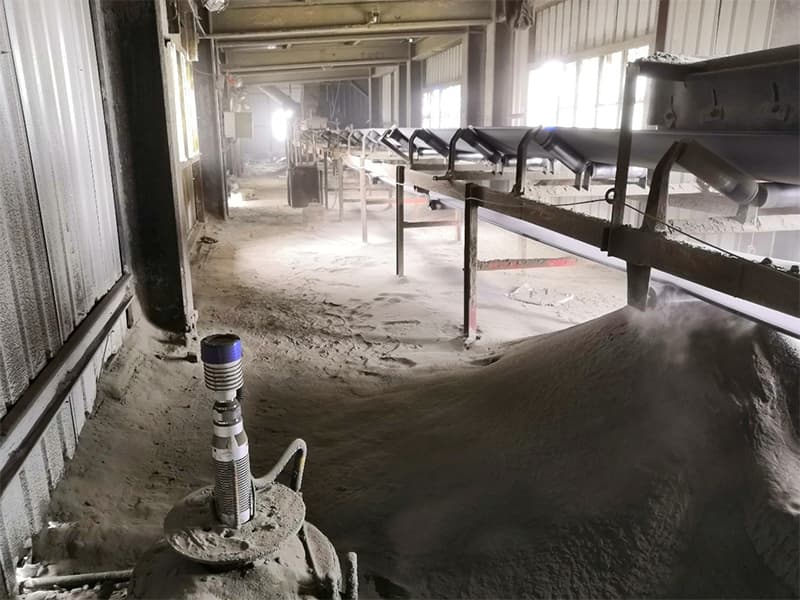 ANL-9127 120GHz FMCW radar high temperature type is mounted on top of cement clinker silo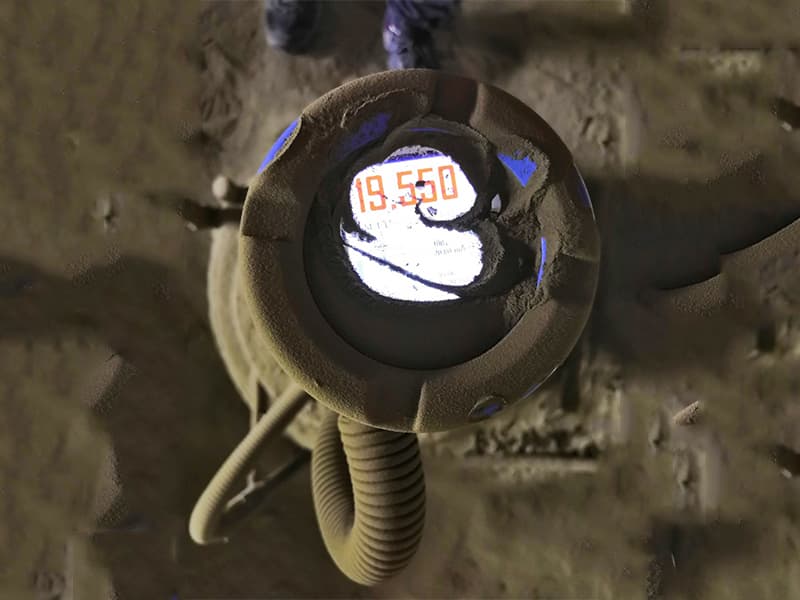 Cement clinker silo with high temprature and strong dust environment