Congratulations! ChinaSimba's new generation AiW series - AiW4110/AiW4111 planar array hydrological radar level transmitters get CE mark.
AiW series planar array hydrological radar level transmitter's design, internal circuit structure principles and functional parameters are in compliance with the EU's directive requirements on Electromagnetic Compatibility (EMC) for electrical and electronic equipments.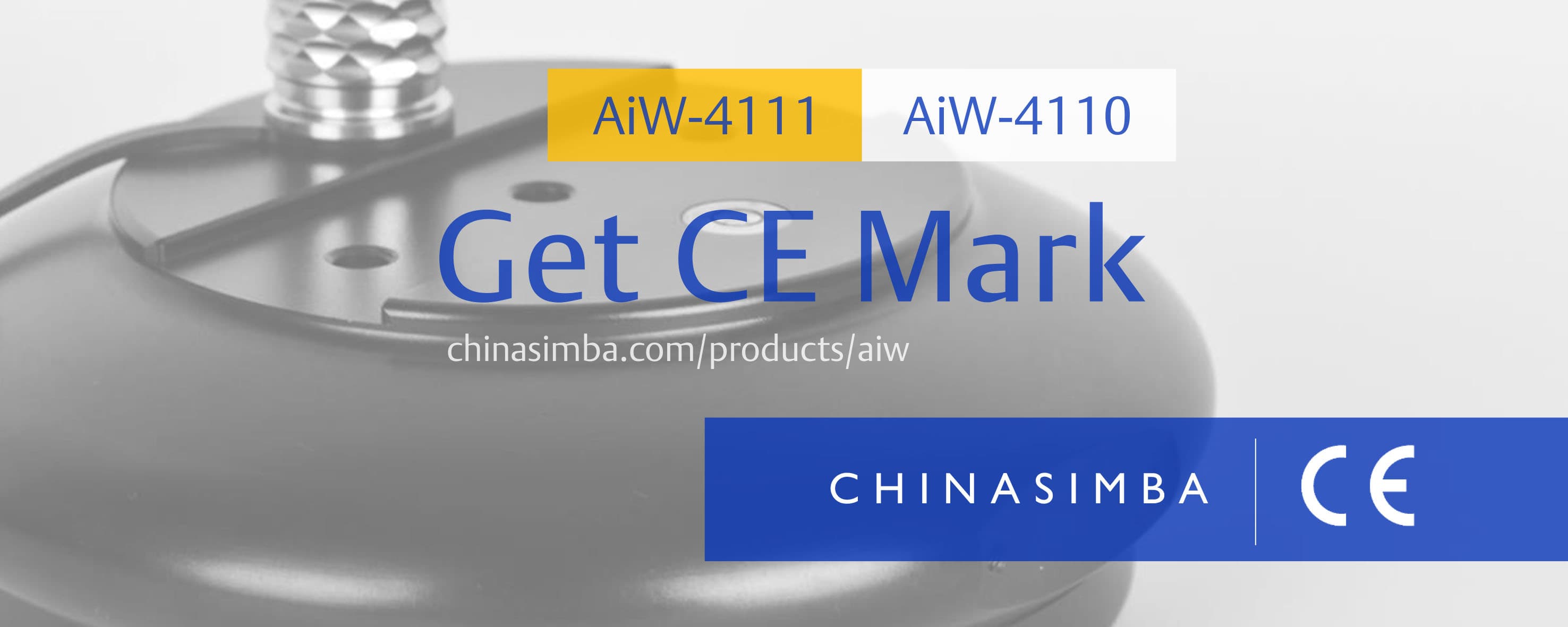 In particular, AiW-4110 / AiW-4111, new generation planar array hydrological radar level transmitter adopts Frequency Modulated Continuous Wave - FMCW radar technology. Its 2GHz sweeping frequency makes perfect in accuracy and reliability. A "burger" shape radar level transmitter, handy, light, and smart. They supports Bluetooth, Wi-Fi wireless connection. All the operations and measurement monitoring can be done in any time and anywhere. So easy to manage your radars sensors. AiW-4111's advantages on the integration of advanced technologies, it deals with all the critical environment issues what traditional radar with horn antennas cannot handle.
Built-in professional hydrological algorithm of open-channel, trapezoidal channel, seasonal river, water surface status, change period. It can be configured to suit for different applications, which can eliminate the influence of environment.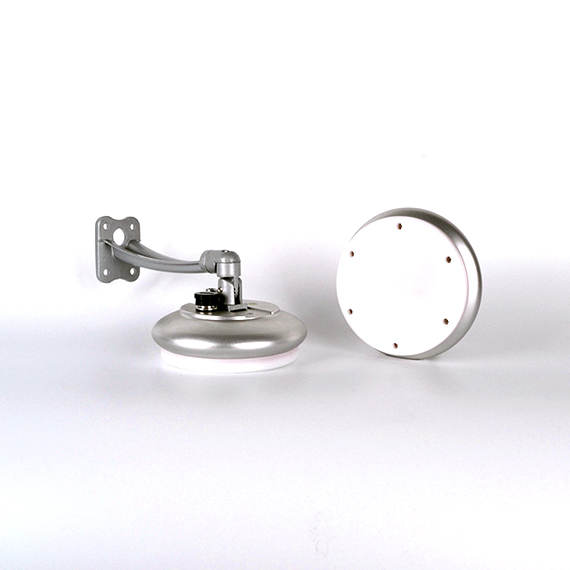 ►AiW-4110 Planar Array Antenna Hydrological Radar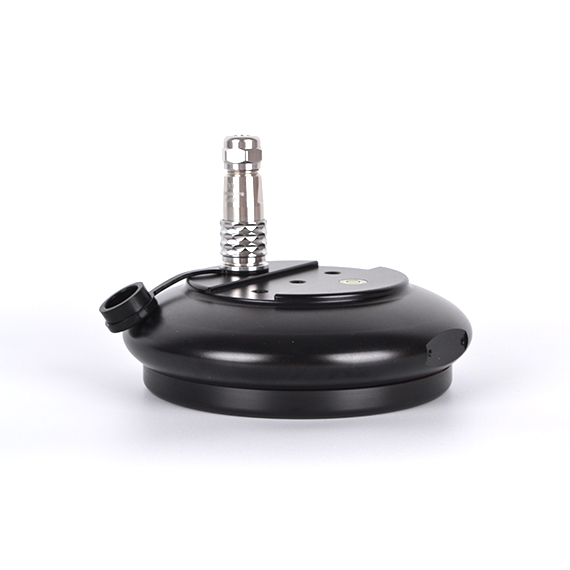 ►AiW-4111 Planar Array Hydrological FMCW Radar Level Transmitter